About Us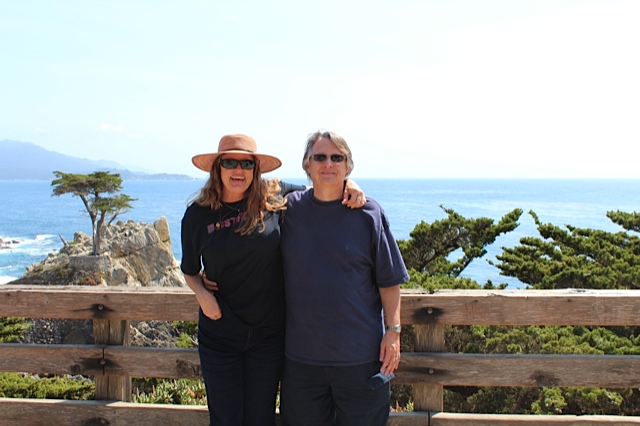 AMUSICOM PRODUCTION MUSIC LIBRARY
This dynamic library was founded by Danny Pelfrey, two-time Emmy award winner and primary composer.
The Amusicom library has been used by major film studios, all the major networks and cable stations, commercials and infomercials, as well as by broadcasters worldwide. There have been many other uses beyond what you see here.
Here is a partial list of credits where the music has been used:
Networks and channels such as NBC, CBS, ABC, ABC Family, NHK Television (Japan), A&E, Bravo, Cartoon, Cloo TV, MSNBC, CNN, CNBC, CMTV, Cinemax, Comcast Sports, Comedy Central, Discovery, Disney Channel, Fox Sports, FX, Netflix, Great American Country, HBO, HGTV, History, H2, Lifetime, MTV, NFL Network, National Geographic Explorer, OWN, Oxygen, Spike TV, Starz, SyFy, TBS, TLC, TNT, Travel, VH1, Encore
Television shows such as the Tonight Show, Today Show, 48 Hours, Nashville, How I Made My Millions, Lizard Lick Towing, All Worked Up, Southern Fried Stings, Lilyhammer, The Late Late Show With Craig Ferguson, Jeff Probst Show, Them Idiots, Wizards of Waverly Place, Shake It Up, Las Vegas, Anderson Cooper, Biography, Daily Rundown, Caught On Camera, The Bachelor, Gilmore Girls, The Bachelorette, Celebrity Ghost Stories, UFO Hunters, Six Feet Under, Chris Isaak Show, Judging Amy, Survivor, Dr. Phil, Spin City, Boston Public, The Tick, Charmed, The Oblongs, JAG, Roswell, Witchblade, Players, Once and Again, The Fugitive, Beavis & Butthead, Drew Carey, Haven, Fantasy Island, To Have & To Hold, Friends, Norm, Providence, Melrose Place, Cybil, Thirty Something, Saturday Night Live and Fresh Prince of Bel Air.
Feature films such as Paul Blart Mall Cop, High Fidelity, Freddy Got Fingered, Santa Paws 2 The Santa Pups, Are We Done Yet, I Love You Phillip Morris, Magnificent Seven, Open Season, Excision, The Big Kahuna, Stir of Echoes, Enemy of the State, The Kid, Get Carter, Our Lips Are Sealed, Overboard 2018
International-- too numerous to mention.
DANNY PELFREY
Composer Danny Pelfrey has won two Emmys (nominated nine times), six BMI awards, and a Video Premiere Award. He has been the score composer for numerous television shows including American Dreams (NBC), Spin City (ABC), Felicity (WB), That's Life (CBS), Strong Medicine (Lifetime), Guiding Light (CBS), and many others. He also composed the score and produced the songs for DreamWorks' Joseph King of Dreams, as well as over 50 interactive game titles including the Star Trek series for Activision. His concert works have been performed by the Knoxville Symphony, the L.A. Jewish Symphony, and the National Symphony Orchestra. He has shared concert programs with John Williams, Elmer Bernstein, Andrew Lloyd Webber, Igor Stravinsky, and Charles Ives. His compositions and arrangements for broadcast media can be heard in most major markets domestically and around the world.
As a song producer Danny has worked with Usher, Brad Paisley, LeAnn Rimes, Ashanti, Kelly Clarkson, Alisha Keys, and many others. He also is the lead composer and producer of his own library, Amusicom. As a musician, Danny has performed and recorded with Carole King, Diana Ross, Tower Of Power, Eric Clapton, Melissa Manchester, and many others. Danny is currently working on an animated film for worldwide release.
In addition to being the primary composer for the Amusicom library, Danny Pelfrey has been one of the leading composer/producers of news packages and custom promotional music for over 20 years.
Nancy Pelfrey does the business administration.
We are a needledrop library. When a piece of music, no matter what length, begins and ends in a production, even if it is the same piece of music, it is considered a use, a drop, or a needle drop.
For a complete list of the Sub-publishers we work with around the world please view our Contact area.
Unsolicited music cannot be accepted. It will not be considered nor returned.